Suncoast & Techart
Premium upgrades for your Porsche.

New collaboration with Techart
We are thrilled to be working with Techart! Incredibly high end performance parts for your Porsche.
TECHART is Premium Refinement for every Porsche model.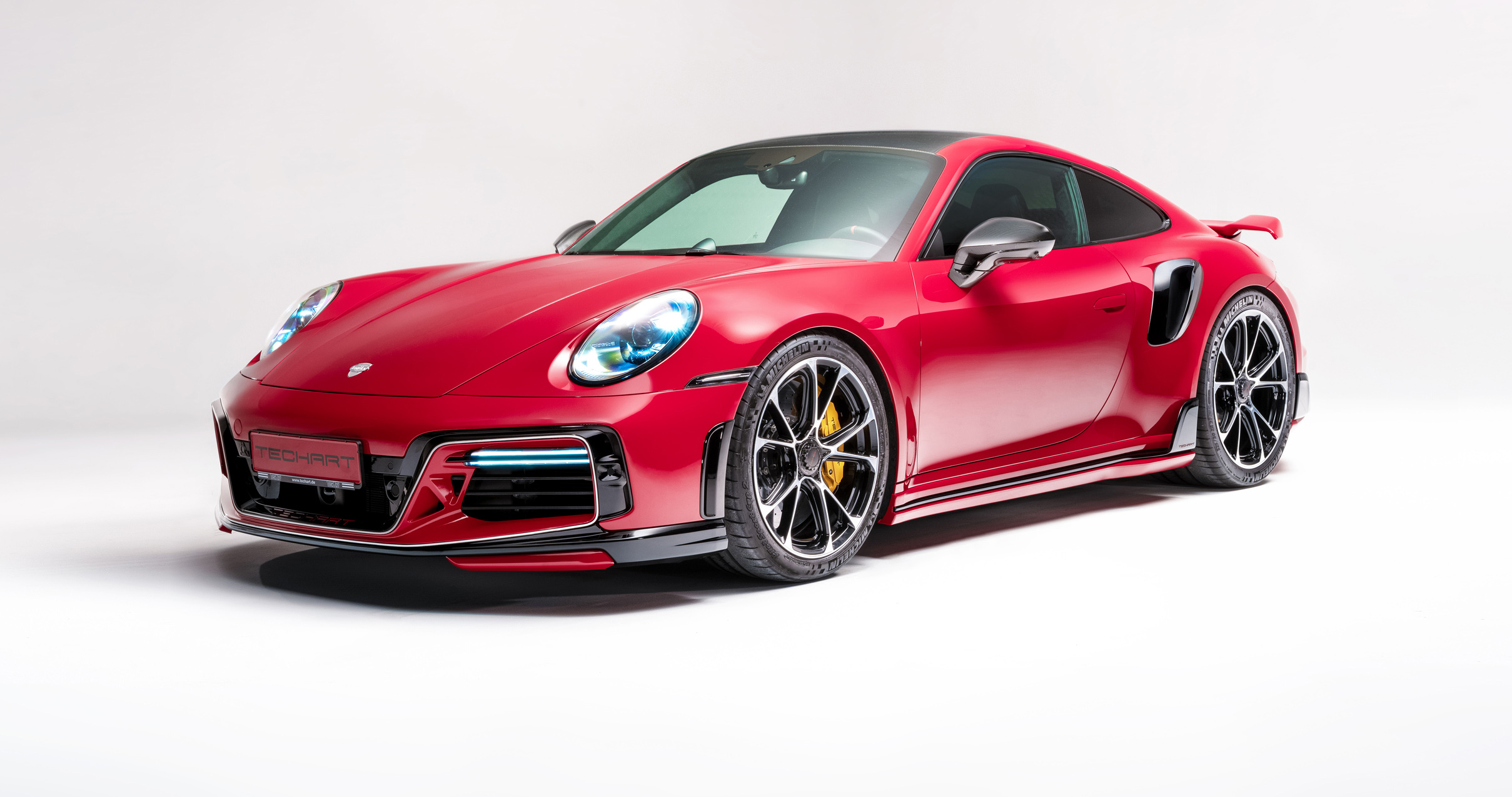 TECHART is the international premium brand when it comes to individualization and refinement of any Porsche model. Since 1987, everything TECHART does is driven by the highest demands on design excellence, high technology development competence and responsible attitude towards emotion and reason.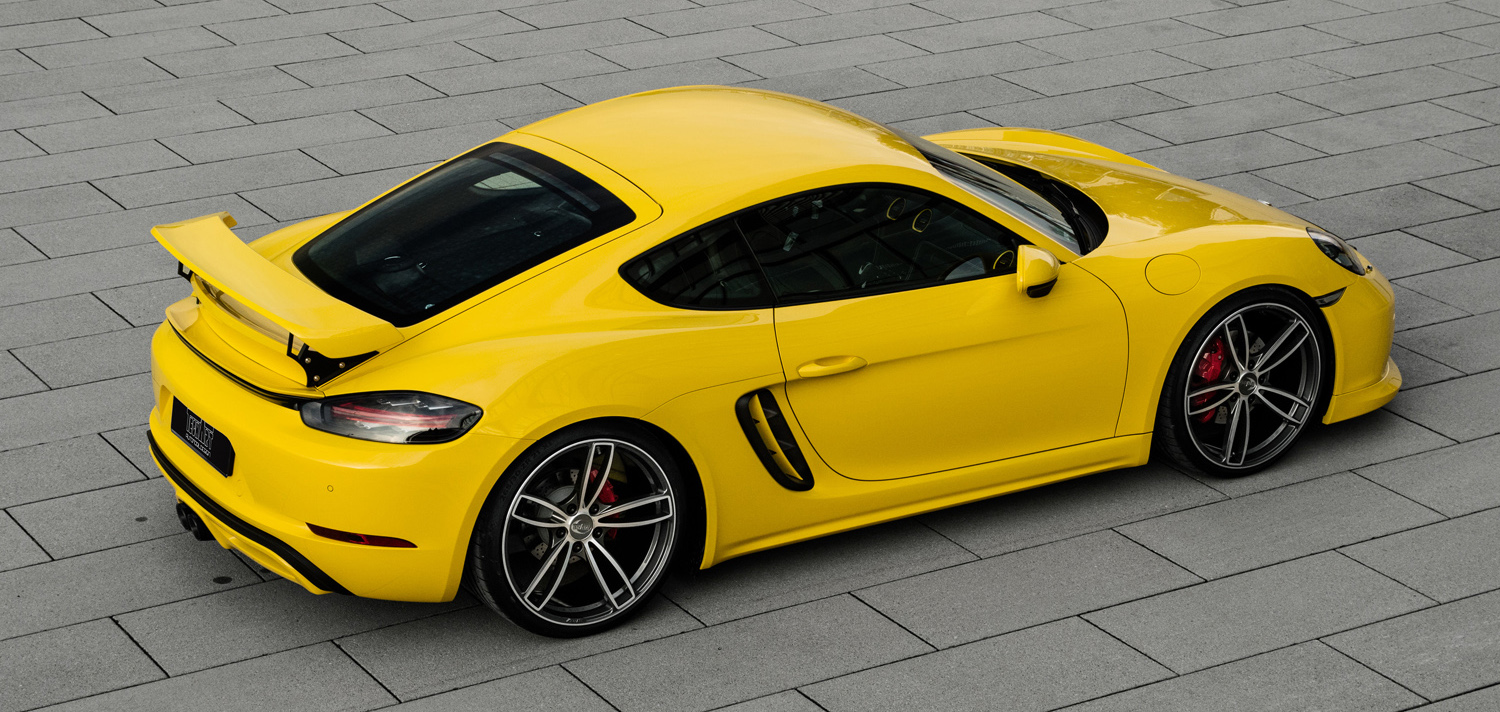 The core principle: OE manufacturer quality – visible and invisible. All genuine TECHART products follow this uncompromising rule in order to give you maximum freedom of choice creating enduring individual driving pleasure.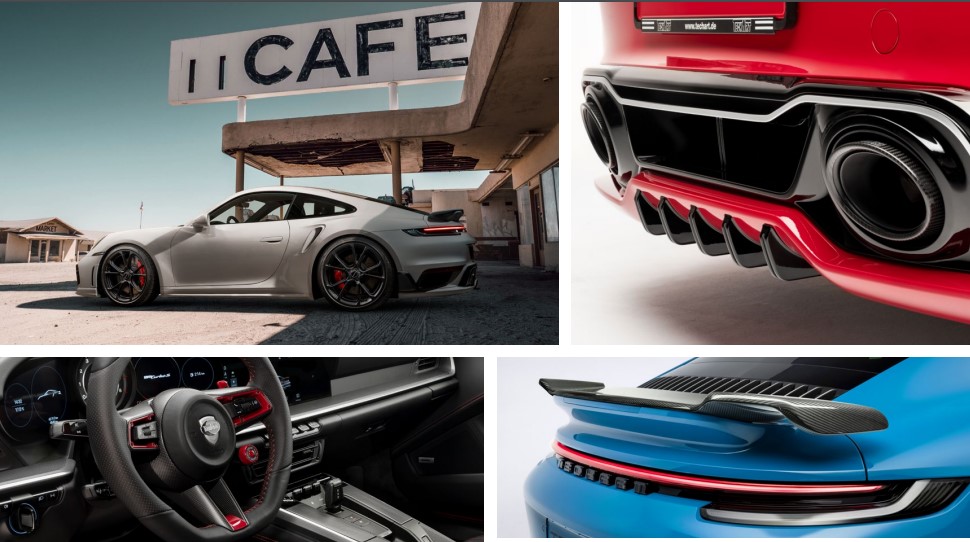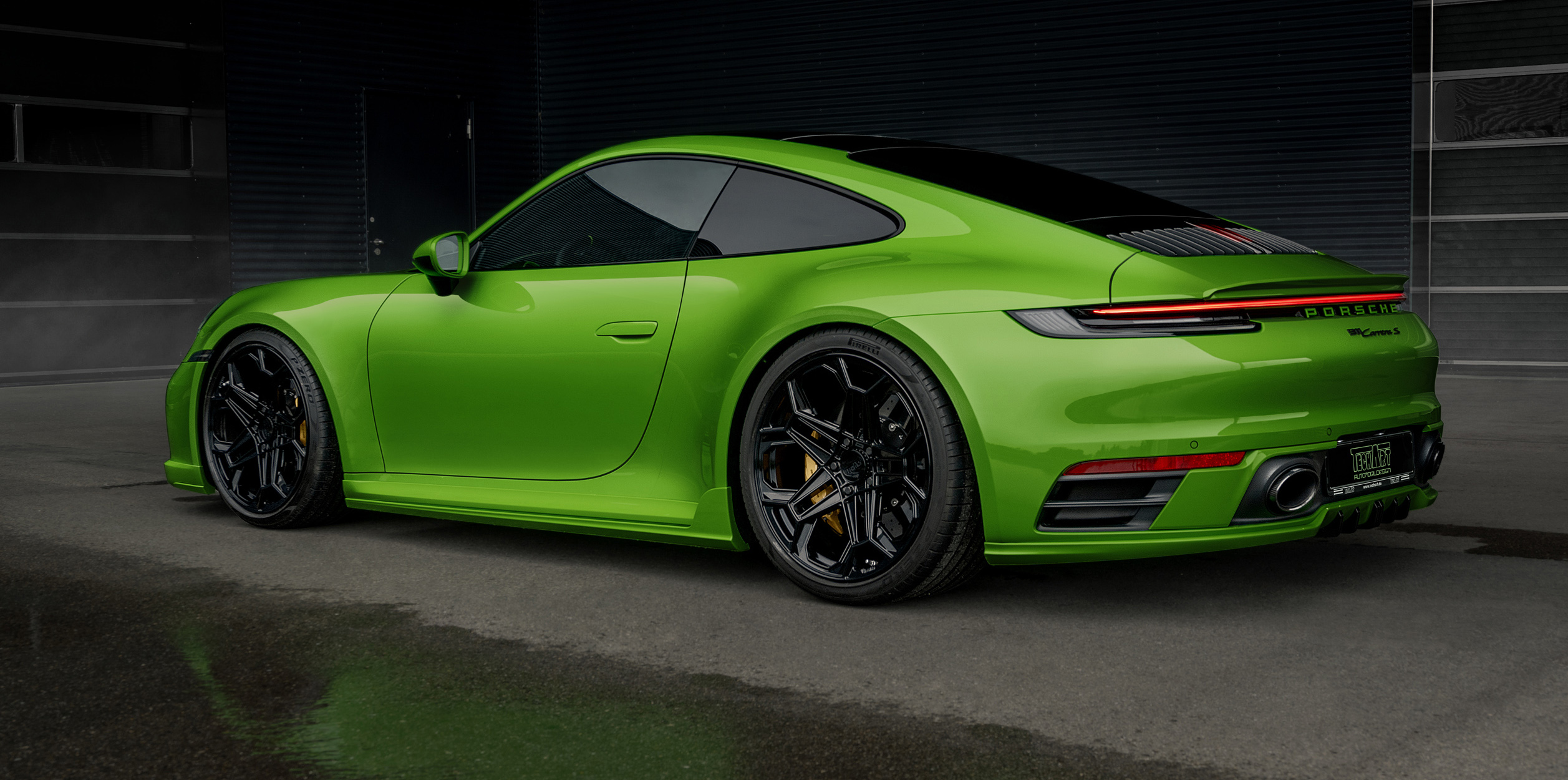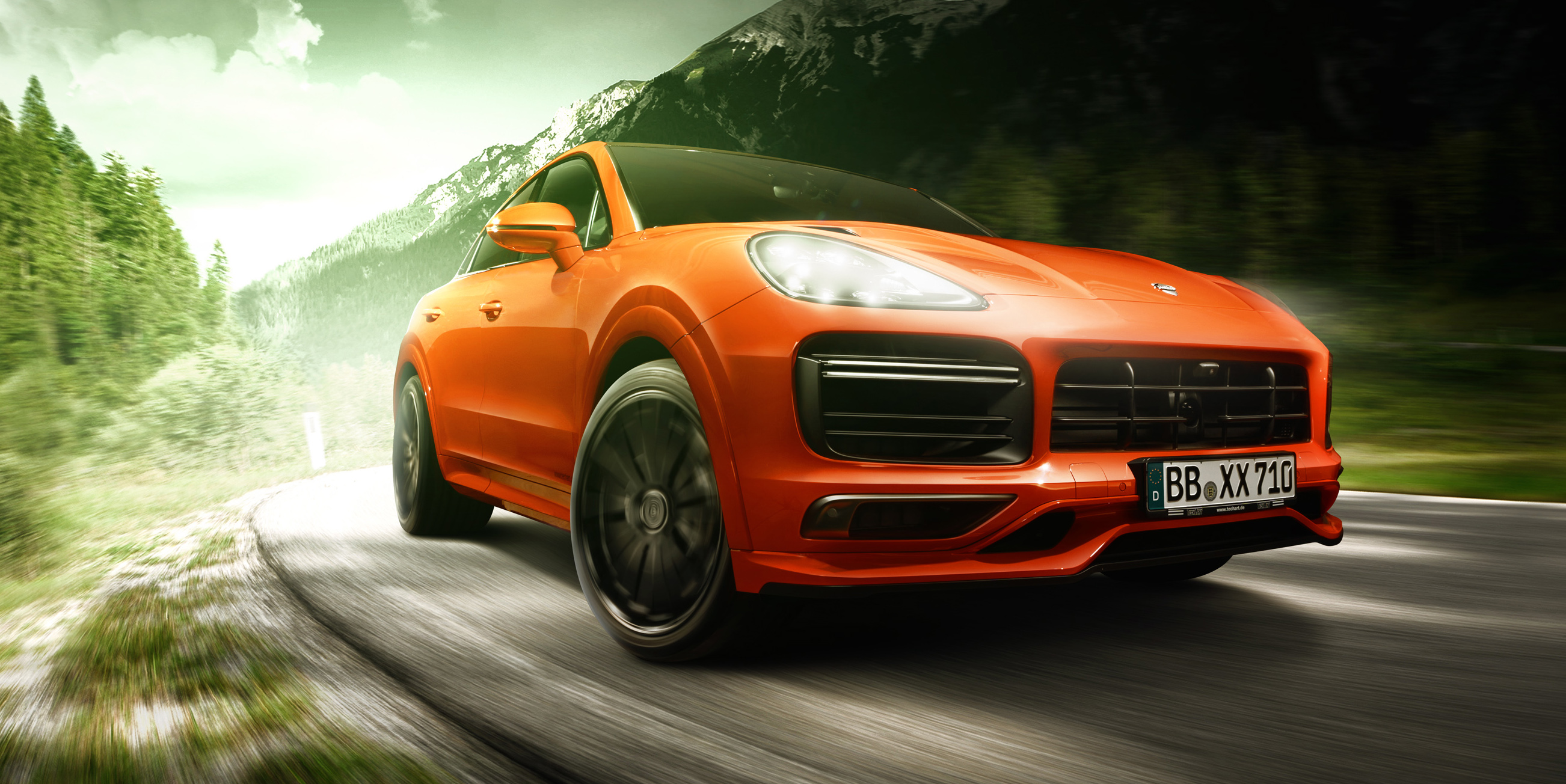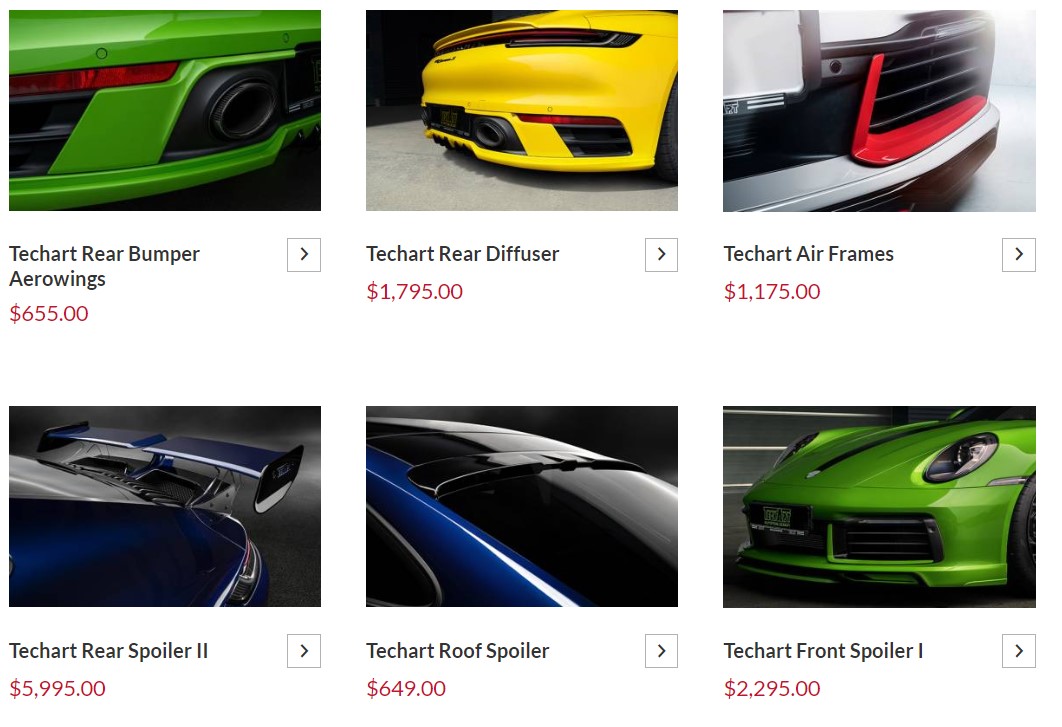 To see our first batch of products from Techart, click HERE.
Please contact us if you're looking to personalize your Porsche further.