The Smoking Tire on Youtube
Matt at the Smoking Tire plugged Suncoast! Thanks Matt!!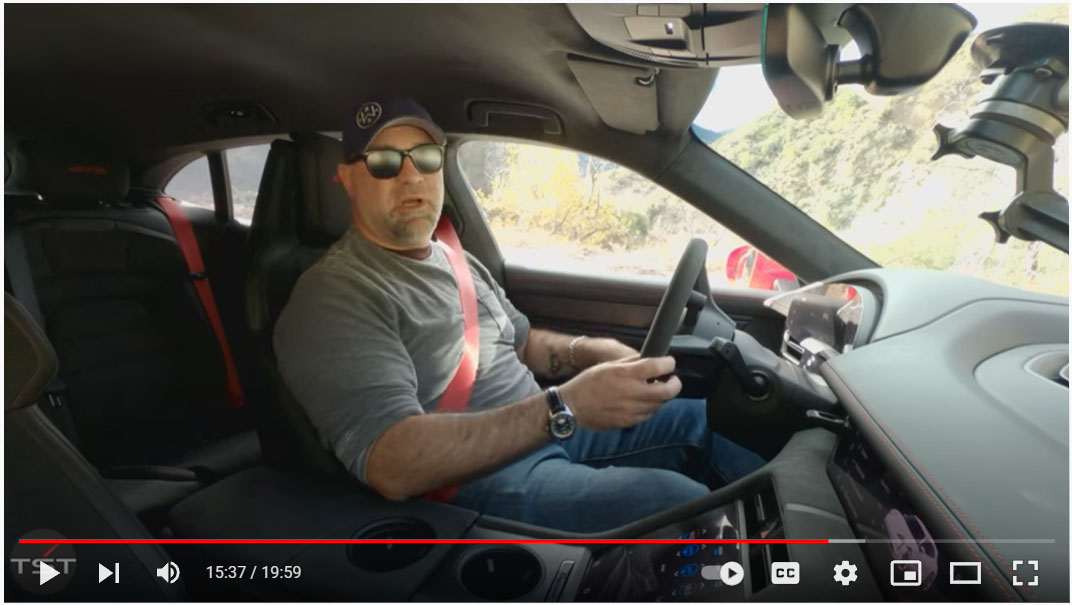 Matt reviews the new Taycan GTS Sport Turismo, and give his audience a part recommendation from Suncoast. We've been huge fans of his Youtube videos and podcast for years, and we are just thrilled that he even knows our name! Thanks Matt, keep up the great work!
He mentioned European spec mirrors. These have been a very popular item at Suncoast for about 20 years. The convex (aspherical) style drivers mirror is an improvement over the USA spec mirrors, and tends to show the blind spot better. For more information on these mirrors, click HERE.