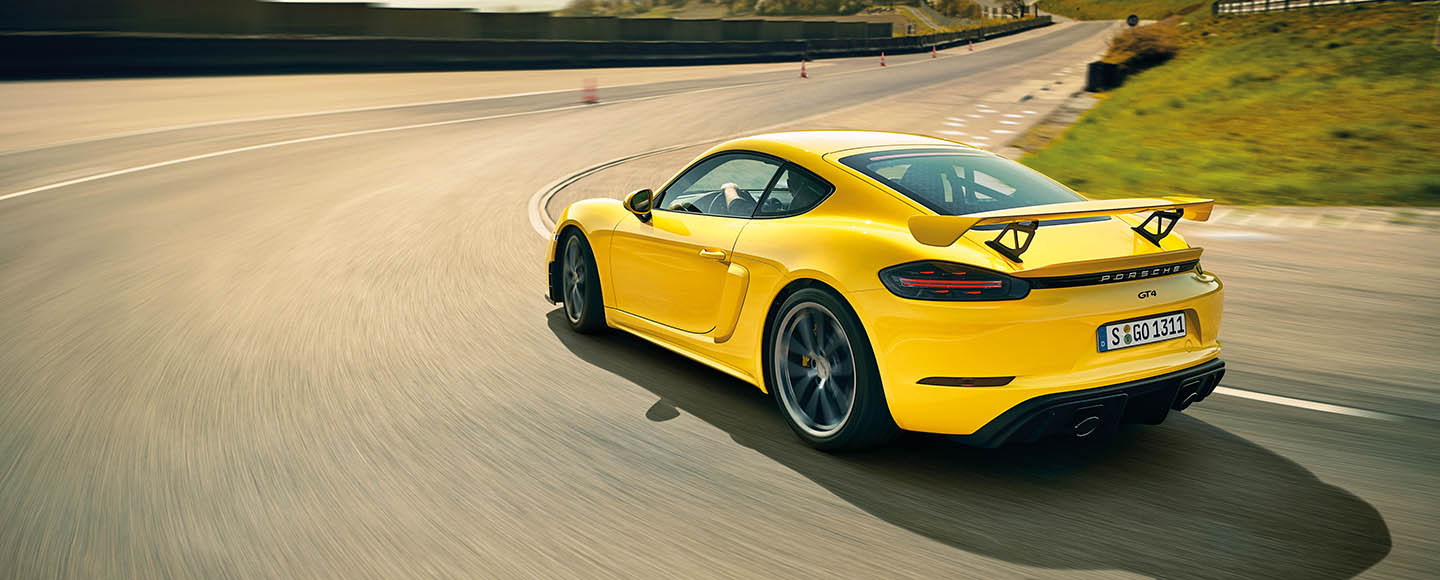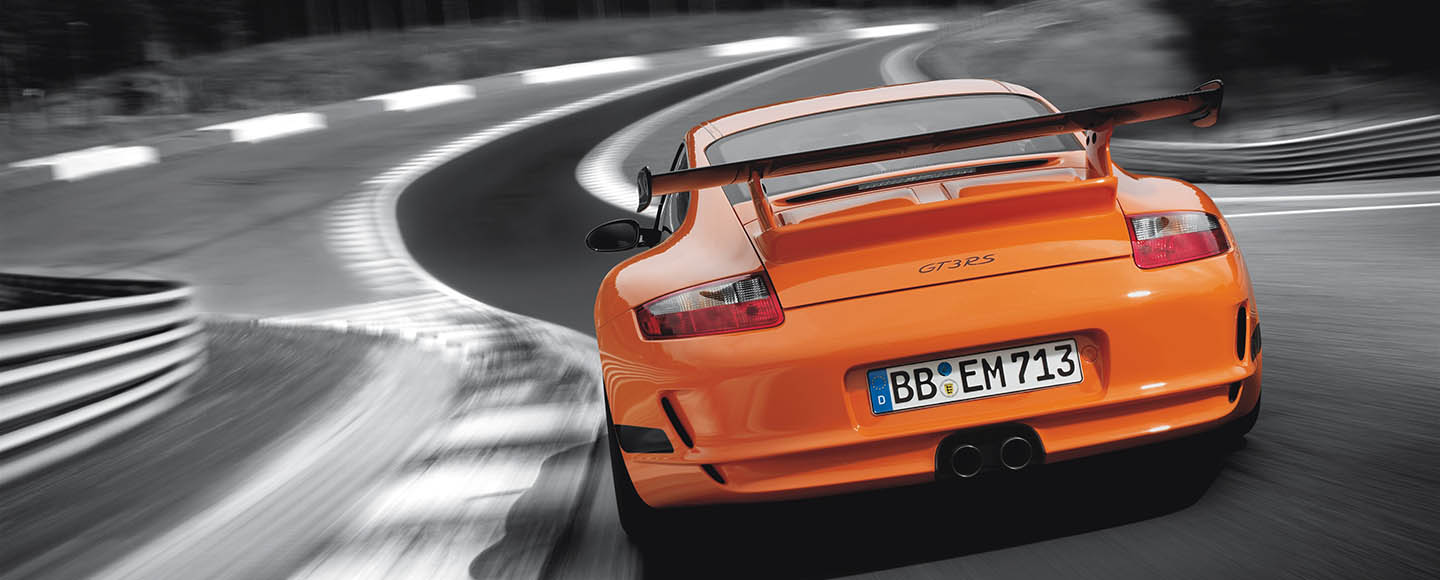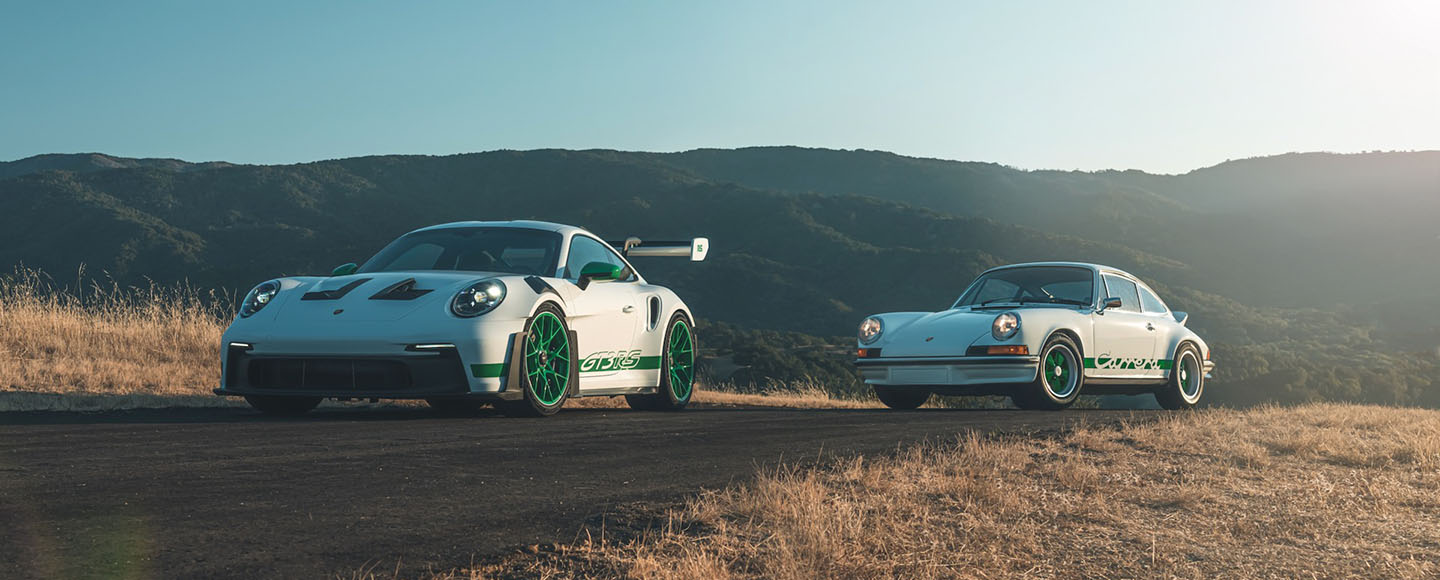 Select your model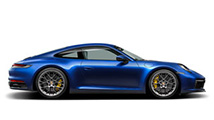 911
Boxster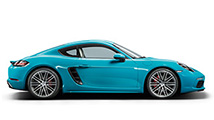 Cayman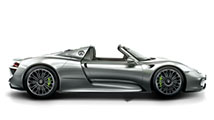 918 Spyder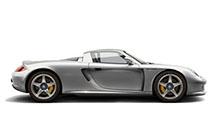 Carrera GT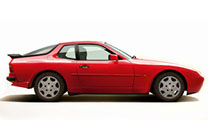 Classic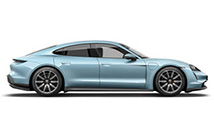 Taycan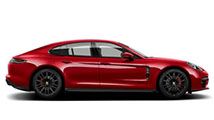 Panamera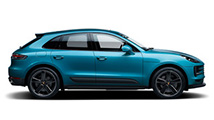 Macan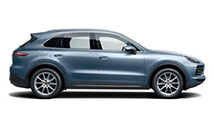 Cayenne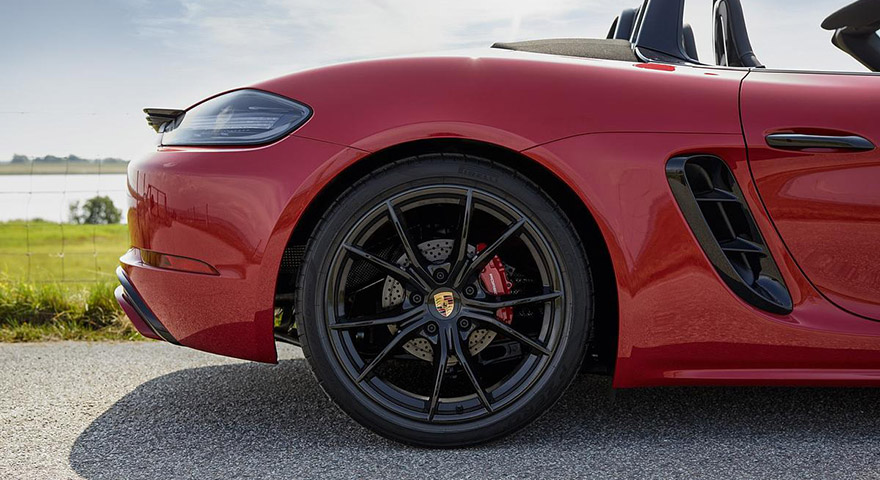 Closeout special!
Wheel Dealz
We're clearing out old wheel sets! If you're looking for a new set of wheels, or a spare set for Winter, check out these HOT deals on cool wheels!
Click Here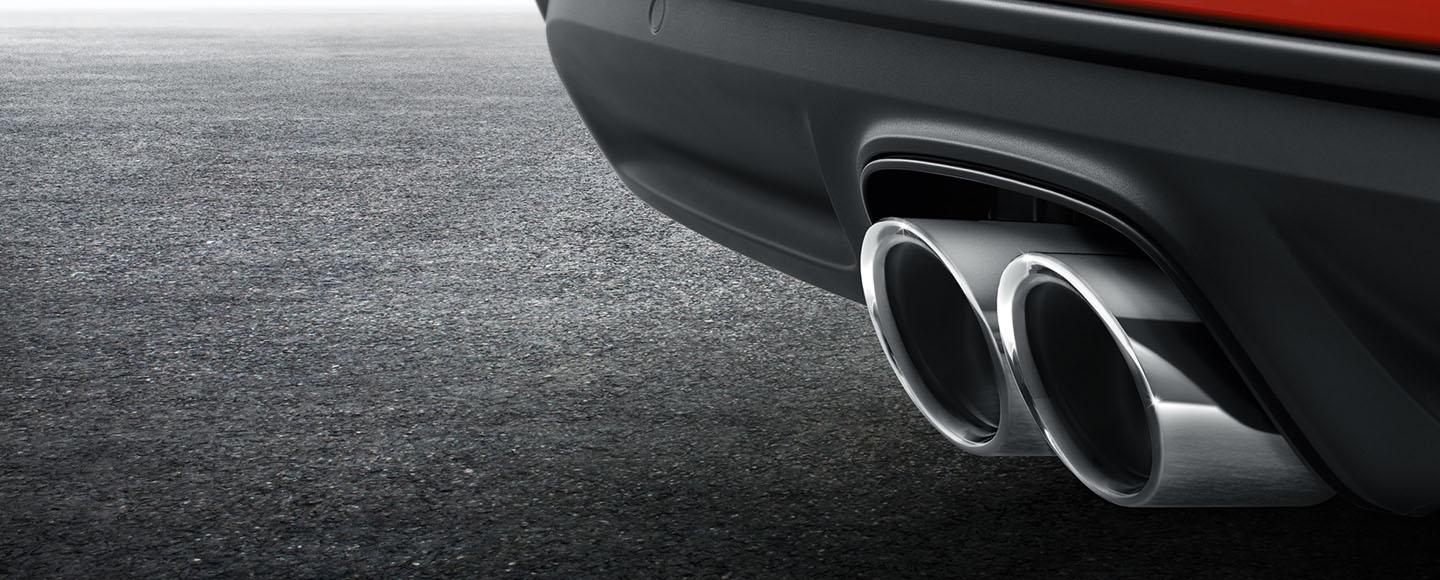 Top Performance Upgrades
A range of products to improve driving enjoyment or lap times, whatever your preference might be.
Shop Now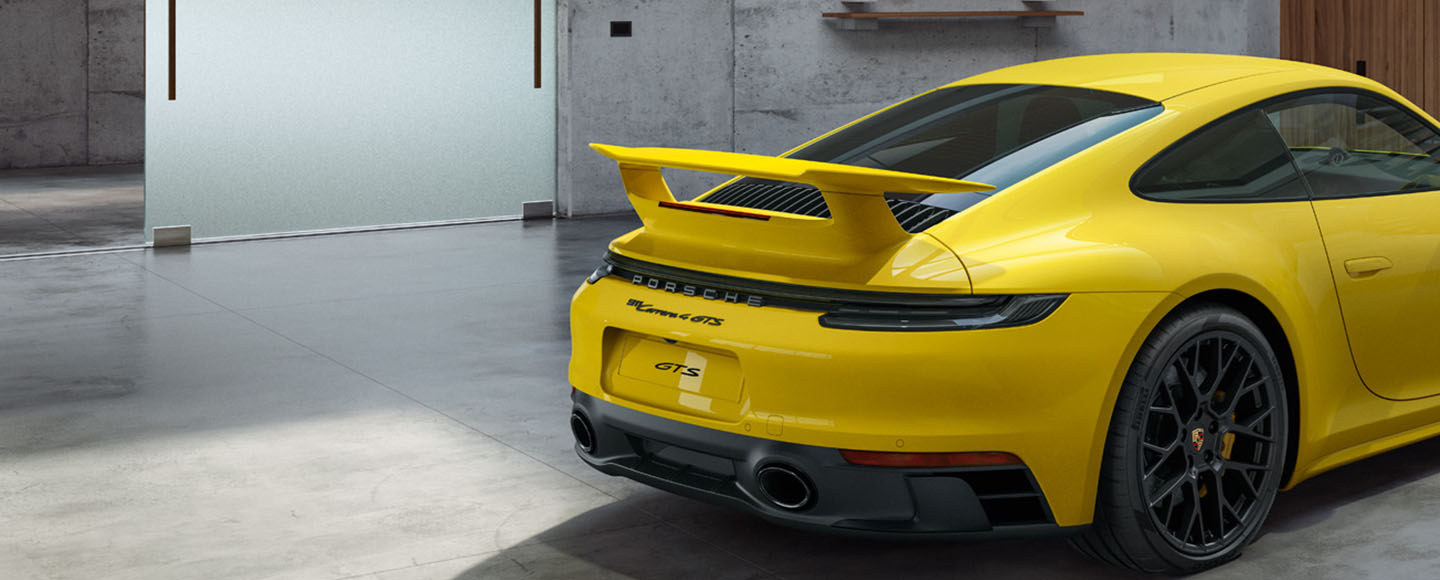 Top Exterior Upgrades
A wide range of parts and accessories to personalize your Porsche, and make it stand apart from the rest.
Shop Now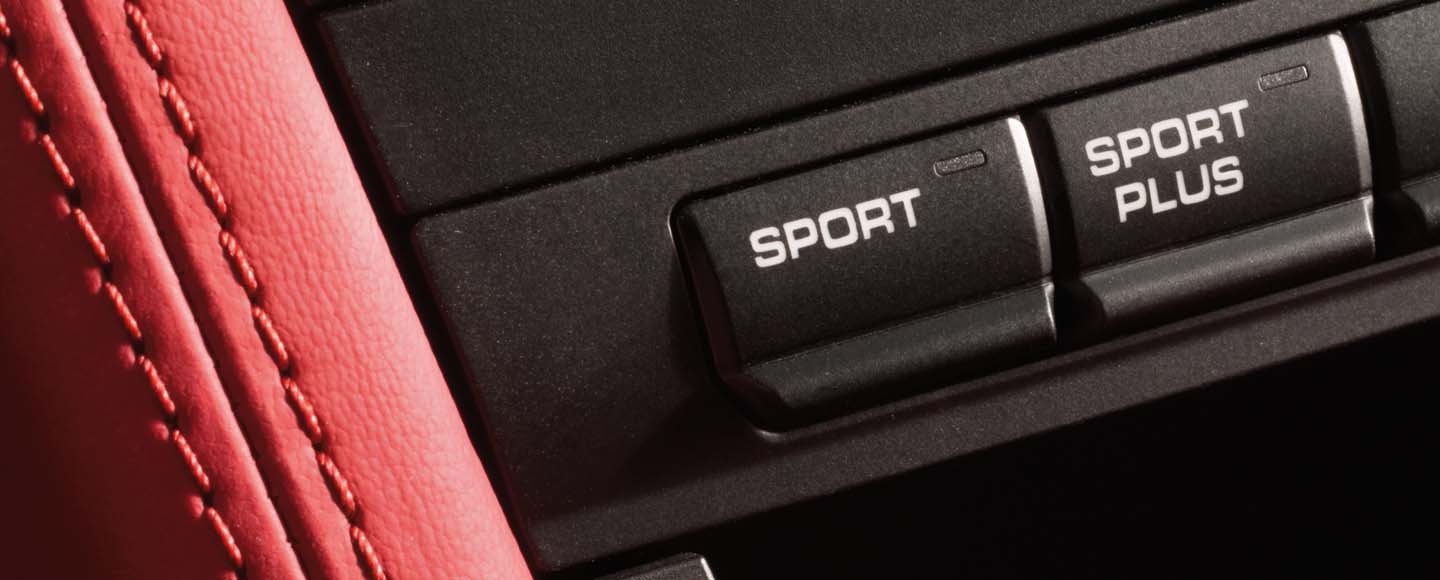 Top Interior Upgrades
Our most popular interior upgrades and accessories. Our recommendations for personalizing and improving driving comfort.
Shop Now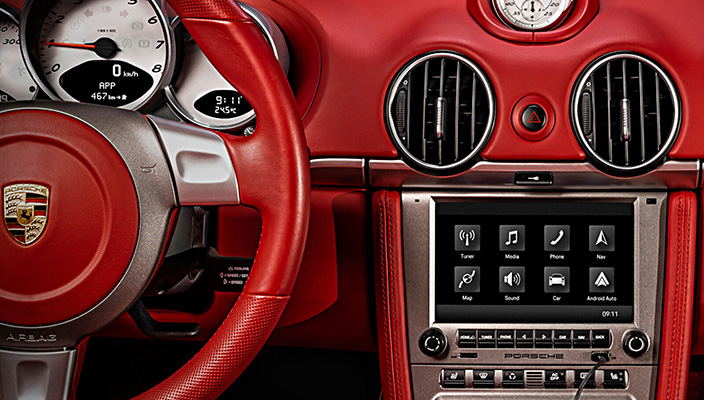 New this week
Shop Now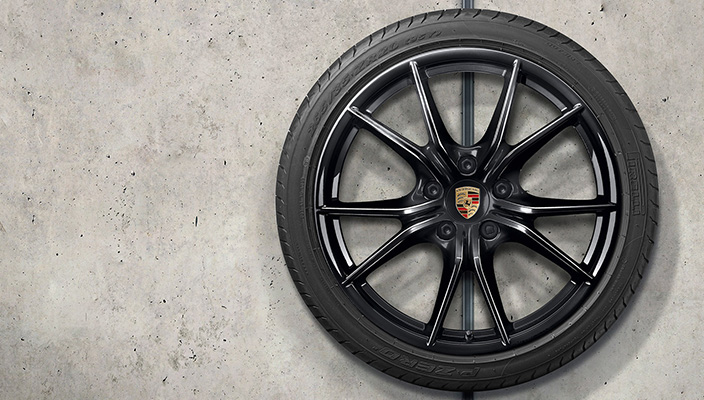 Parts Specials
Shop Now
New this week
Top Winter Accessories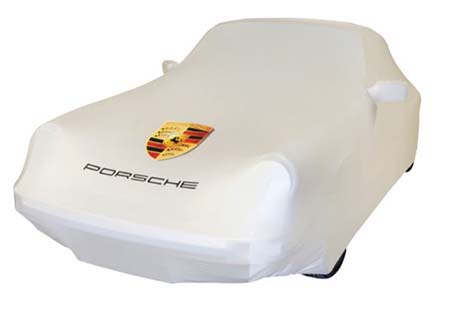 Car Covers
One of our most popular accessories. Available for most late models, including indoor and outdoor options.
Shop Now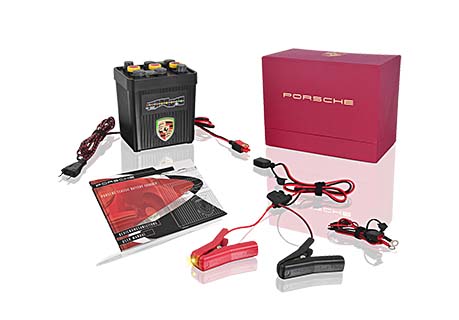 Battery Care
If your Porsche sits for an extended period, consider a battery maintainer or charger to protect your battery.
Shop Now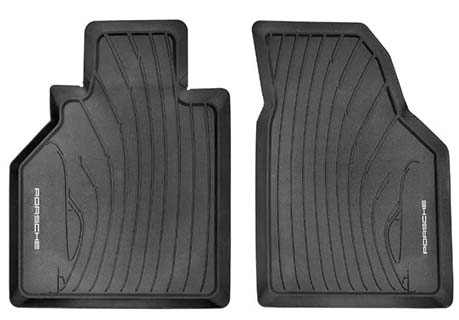 Floormats & Liners
Protect your interior from mud and snow. See our wide range of mats and cargo protectors.
Shop Now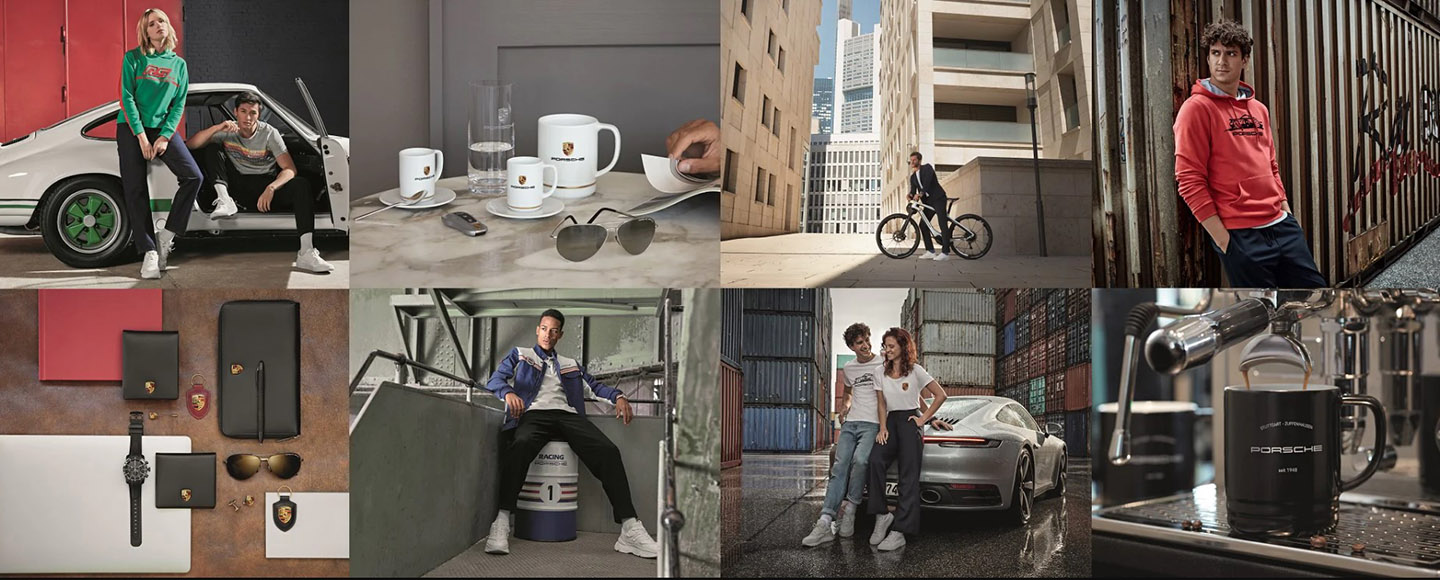 Porsche Merchandise
See the latest and greatest clothing and lifestyle accessories that Porsche has to offer. Check back often, new items arrive every week!
Shop Now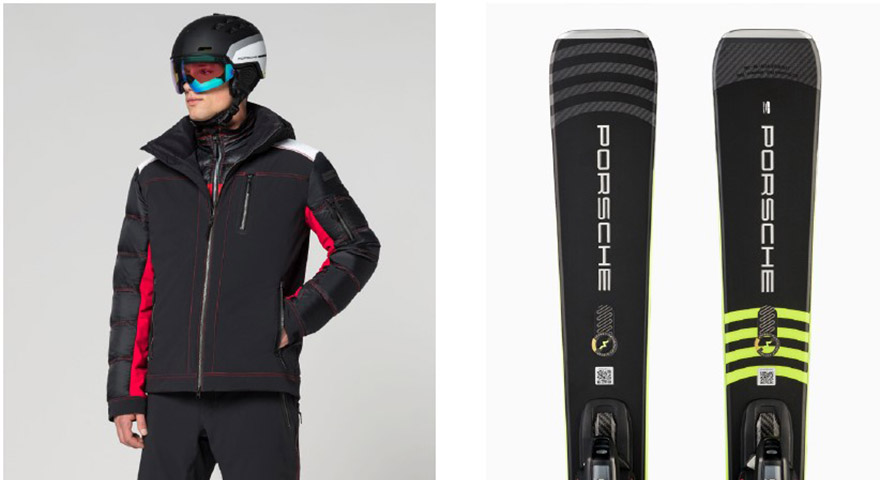 New Product Release!
Porsche Ski Collection
Carve through the snow, just like in your Porsche. The new Porsche / HEAD Collection channels the drive from Porsche into the slopes of the world. The Porsche / HEAD collection includes matching ski jackets, midlayers, ski pants, poles, and skis, all in exclusive designs. Perfect for any wide variety of snow conditions.
Shop Now
New Merchandise
Who is Suncoast?
Welcome to Suncoast Porsche Parts, your source for Porsche Parts and Accessories. Please browse our categories for Cayman, Boxster, Carrera, Macan, Cayenne, Panamera, Taycan, and Classic Porsche parts and accessories. We offer a wide selection, and the latest and greatest parts available. We have been an industry leader since 2000, and strive to offer the best Porsche site for the Porsche community. We're constantly researching new products and upgrades while using original Porsche parts if possible. If you're looking to personalize, upgrade, or repair your car, we offer many original Porsche parts and a few aftermarket options at great pricing. If you can't find something on our site, email us for assistance.